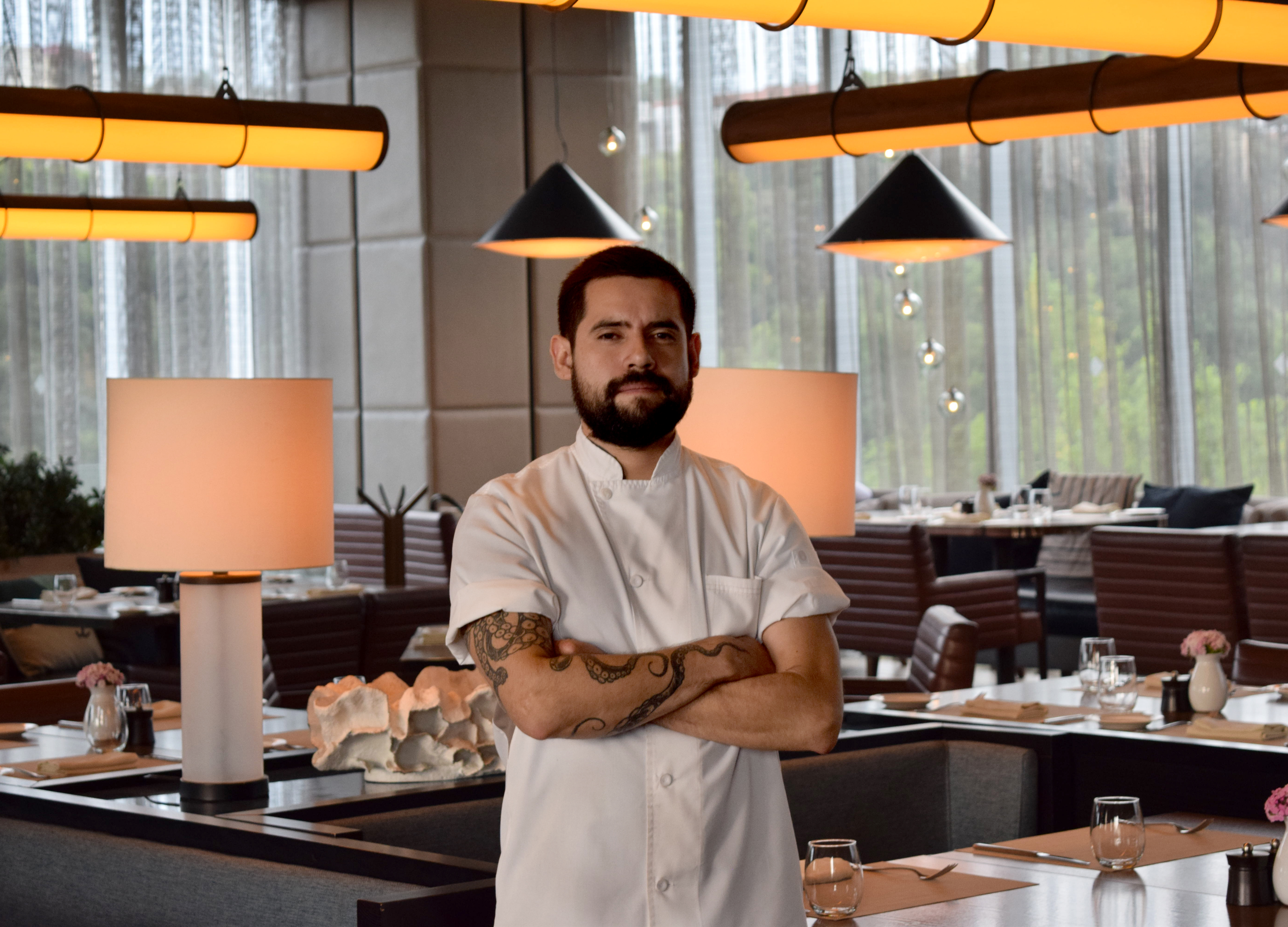 Jaime Duran arrives to Market Kitchen from Tijauana, B.C to create unique culinary experiences elevating the senses of guests and diners.
Jaime Durán, born in Cdmx, began his career at the Culinary Arts School in Tijuana where he studied and graduated with a degree in culinary arts, administration and service. He returned to Mexico City and joined Pujol's kitchen, learning from the hand of renowned Chef Enrique Olvera, thus developing his passion for Mexican cuisine. Later he went through the kitchens of Alejandro Sánchez in Candela Romero and with Alexander Suastegui in Lucas Local, where he developed as part of the new Mexican modern cuisine and the young culinary world to later join the team of Iraq Roaro of Hotel Casa Awolly in 2016 where He served as Sous Chef-Executive Chef.
"It is a great honor to be part of the Market Kitchen family, which is known as one of the best spots in Santa Fe," said Chef Durán Romero. "I am very excited to create dishes that have the best product available but also show my essence. Soon diners will find exciting proposals to accompany the classics such as the already famous truffle pizza. "