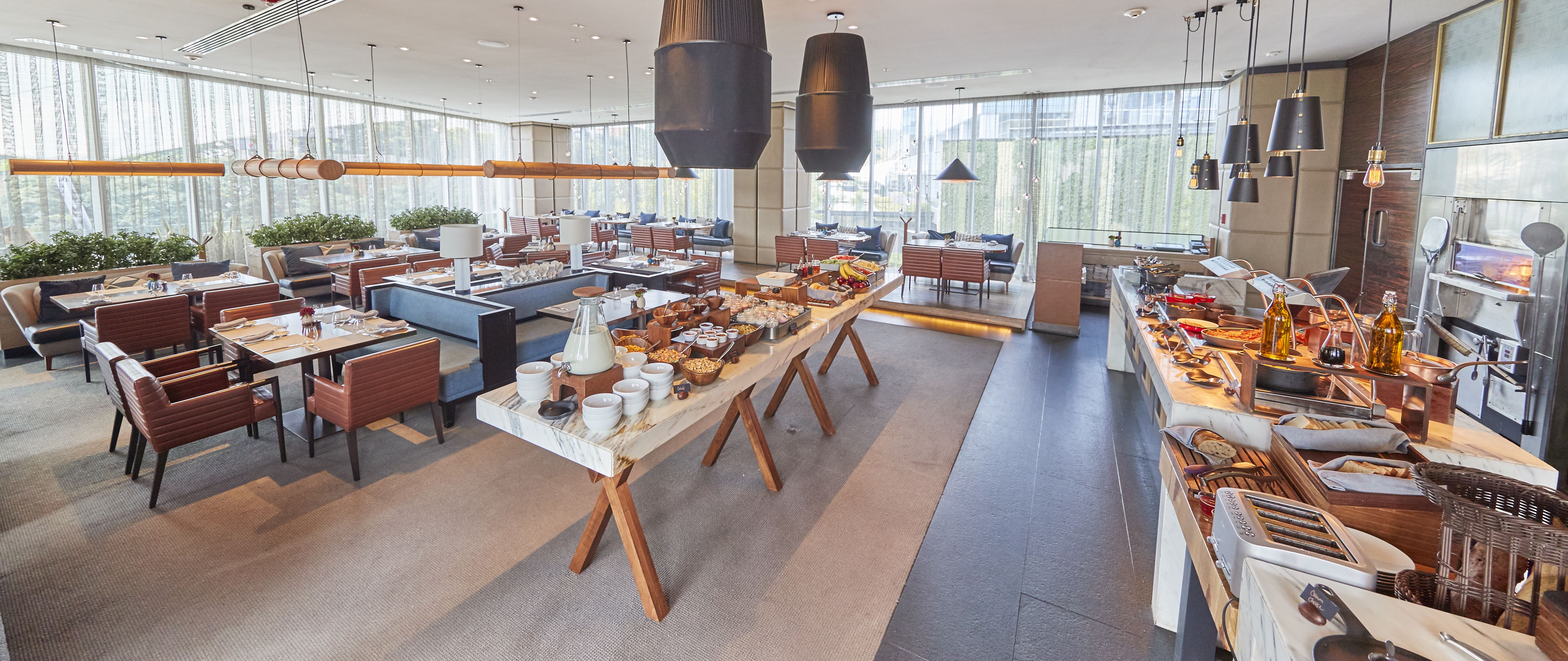 MENU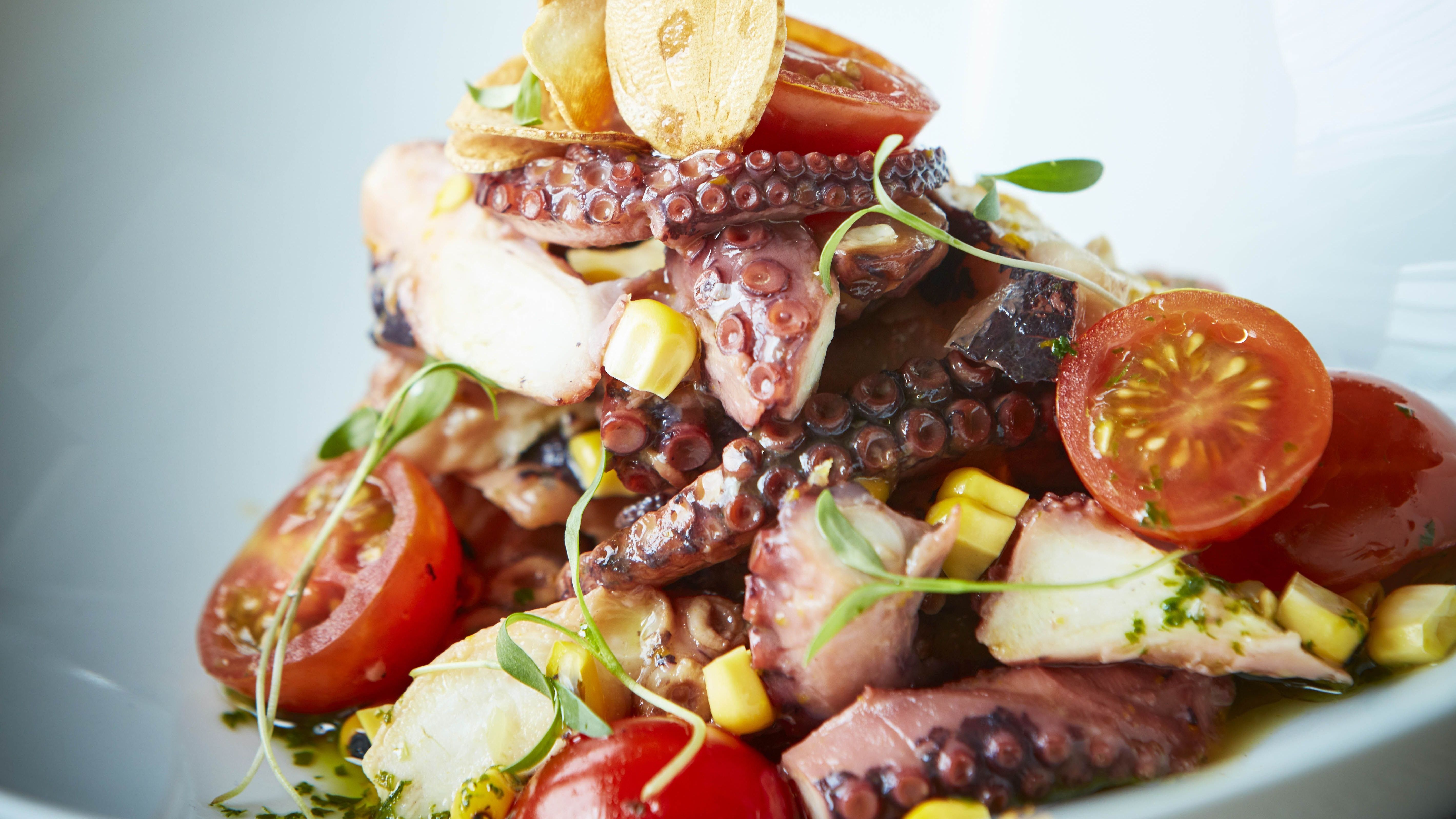 RAW BAR
Shrimp Aguachile
Cilantro, Cucumber, Celery, Cherry Tomatoes 130g
Tuna Ceviche
Endiose, Avocado, Romaine Lettuce, Jicama 90g
Sea Bass Ceviche
Roasted Spicy Pineapple, Chile Oil 90g
Octopus Ceviche
Con, Cherry Tomatoes, Gaelic Chips 120g
Tuna Tiradito
Tiger's Milk, Aji Amarillo, Lime, Rice Cracker 70g
Guacamole
Red Onion, Serrano Chile, Tomato, Tortilla Chips
SIMPLY RAW
Salmon Sashimi
Golden Gaelic, Lemon Soy 85g
Salmon Tartare
Avocado, Spicy Radish, Ginger Dressing 70g
Assorted Sashimi
Crispy Sushi Rice, Chipotle Mayonnaise 56g
Spicy Yellow Tuna
Black Olive, Cucumber, Rice Cracker 75g
Beef Carpaccio
Parmesan, Chili, Truffle Oil 56g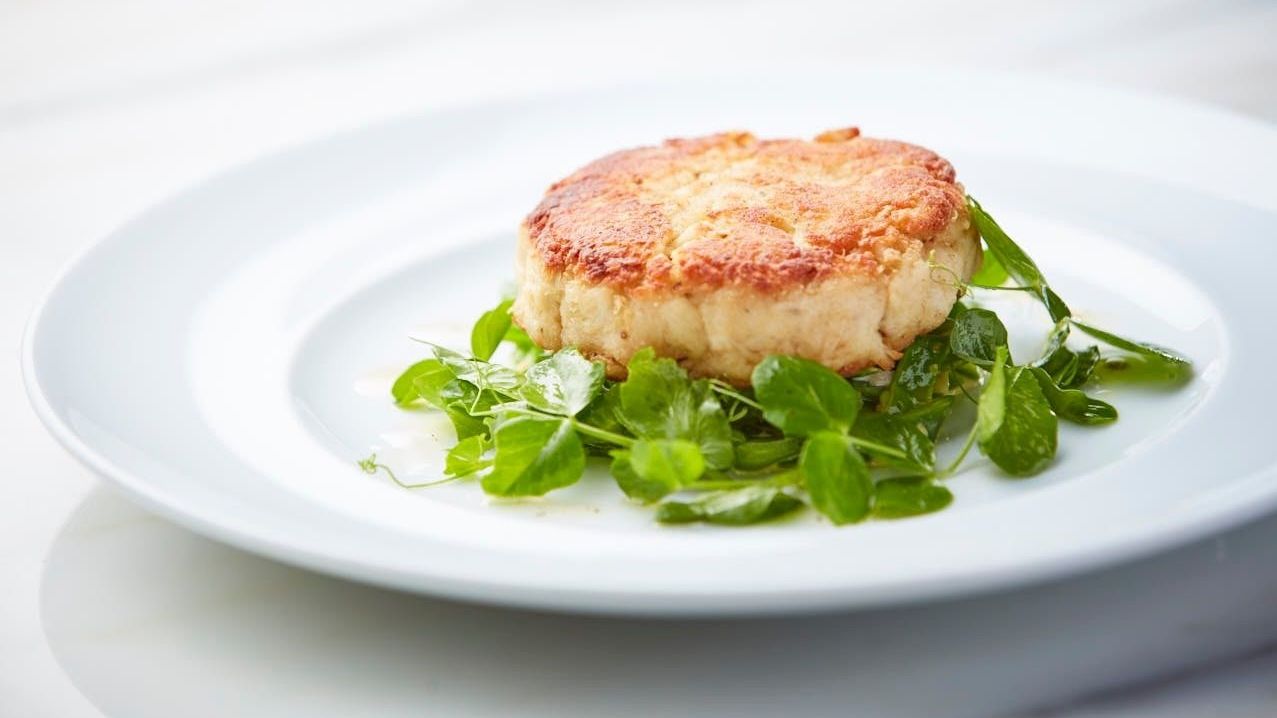 APPETIZERS
Crispy Shrimp
Smoked Honey Mustard
Fresh Mozzarella
Pink Peppercorn & Cilantro, Champagne Mango
Crispy Clamari
Lemon Rosemary Dip
Black Pepper Octopus
Sweet Onion, Tarragon Purée 125g
Foie Gras Brûlée
Jalapeño Marmalade, Toasted Brioche 45g
ENTRÉES
Slow Cooked Snapper
Warm Vegetables, Cilantro Vinnagrette 168g
Lemon Crusted Bass
Sweet Garlic-Lemon Broth, Sautéed Spinach 168g
Slow Cooked Salmon
Potato Purée, Brussels Sprouts, Black Truffle Vinaigrette 168g
Parmesan Crusted Chicken
Lemon-Basil Butter, Asparagus 200g
Grilled Lamb Chops
Mushroom Bolognese, Pecorino 225g
Braised Beef Short Rib
Rosemary Crumbs, Apple Jalapeño Purée 170g
Beef Tenderloin
Heirloom Squash, Parmesan, Hot Buttery Sauce 280g
MARKET Cheeseburger
Crispy Onion Rings, Russian Dressing 168g
Grilled Portobello Sandwich
Lemon-Rosemary Mayonnaise, Parmesan, Arugula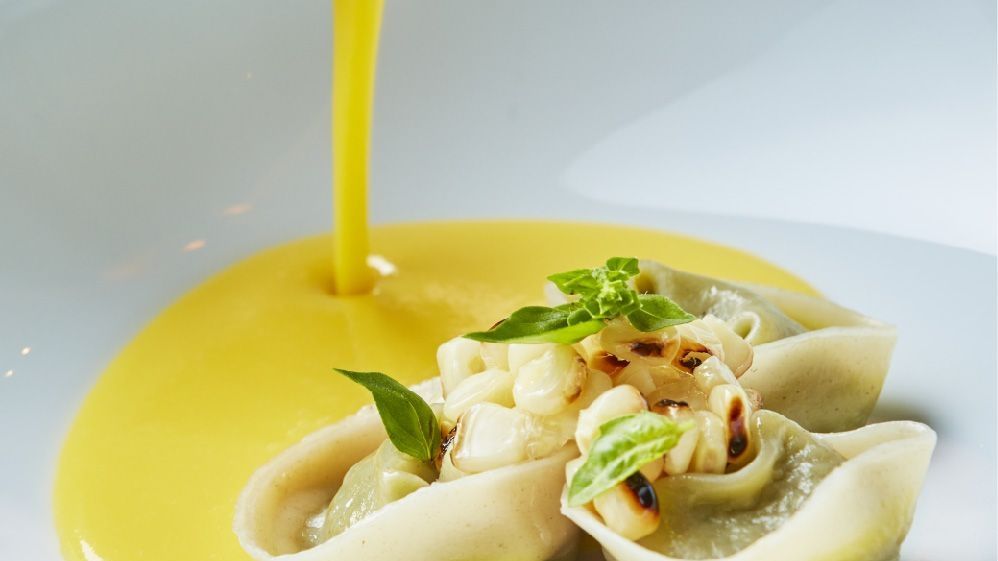 SOUPS & SALADS
Sweet Corn Soup
Basil Dumplings
Cream of Tomato Soup
Cheddar Crouton, Basil
Iceberg Lettuce Wedge
Avocado, Tomato, Bacon, Cotija Vinaigrette
Heart of Romaine Caesar Salad
Lemon, Chili, Grilled Chicken 85g
Grilled Salmon Salad
Orange, Sesame, Carrot-Ginger Dressing 168g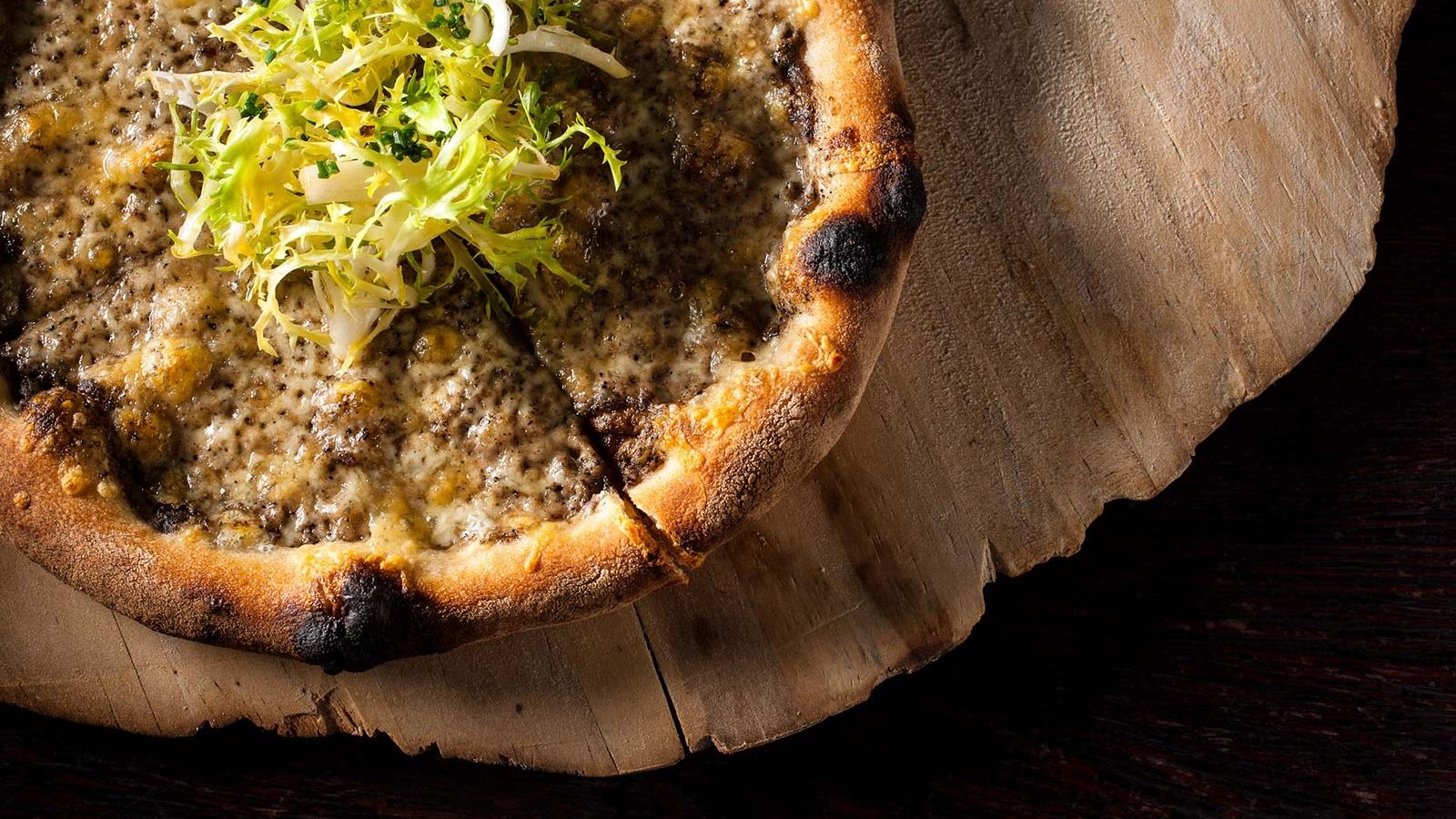 PIZZA & PASTA
Black Truffle Pizza
Fontina Cheese
Tomato & Mozzarella Pizza
Fresh Basil
Summer Squash Pizza
Gota Cheese
Prosciutto & Mfozzarella Pizza
Black Olive, Tomato, Arugula
Homemade Ricotta Ravioli
Cherry Tomato Marinara, Basil
Lemon Cream Fusilli
Wild Mushroom, Parmesan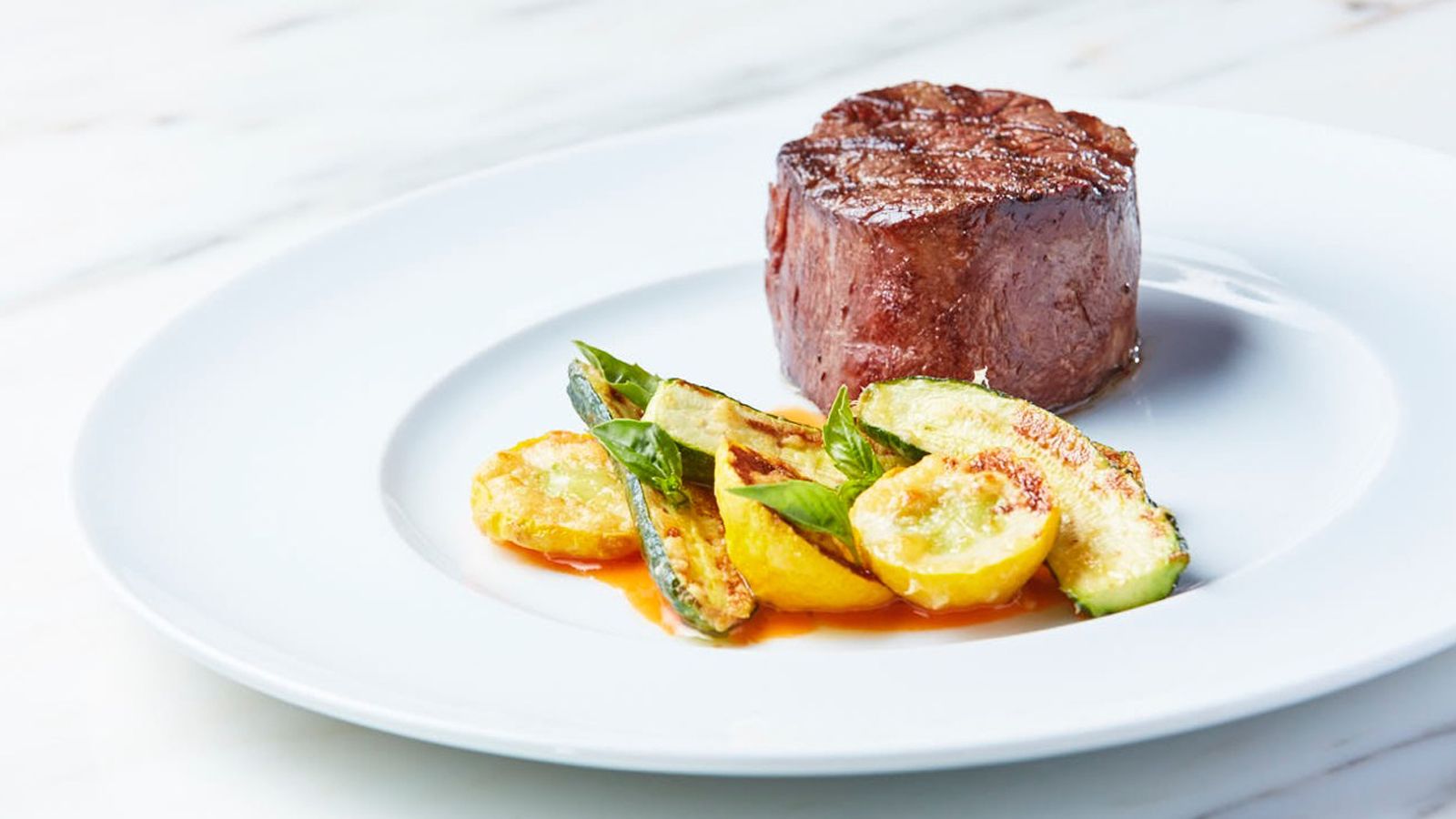 SIMPLY COOKED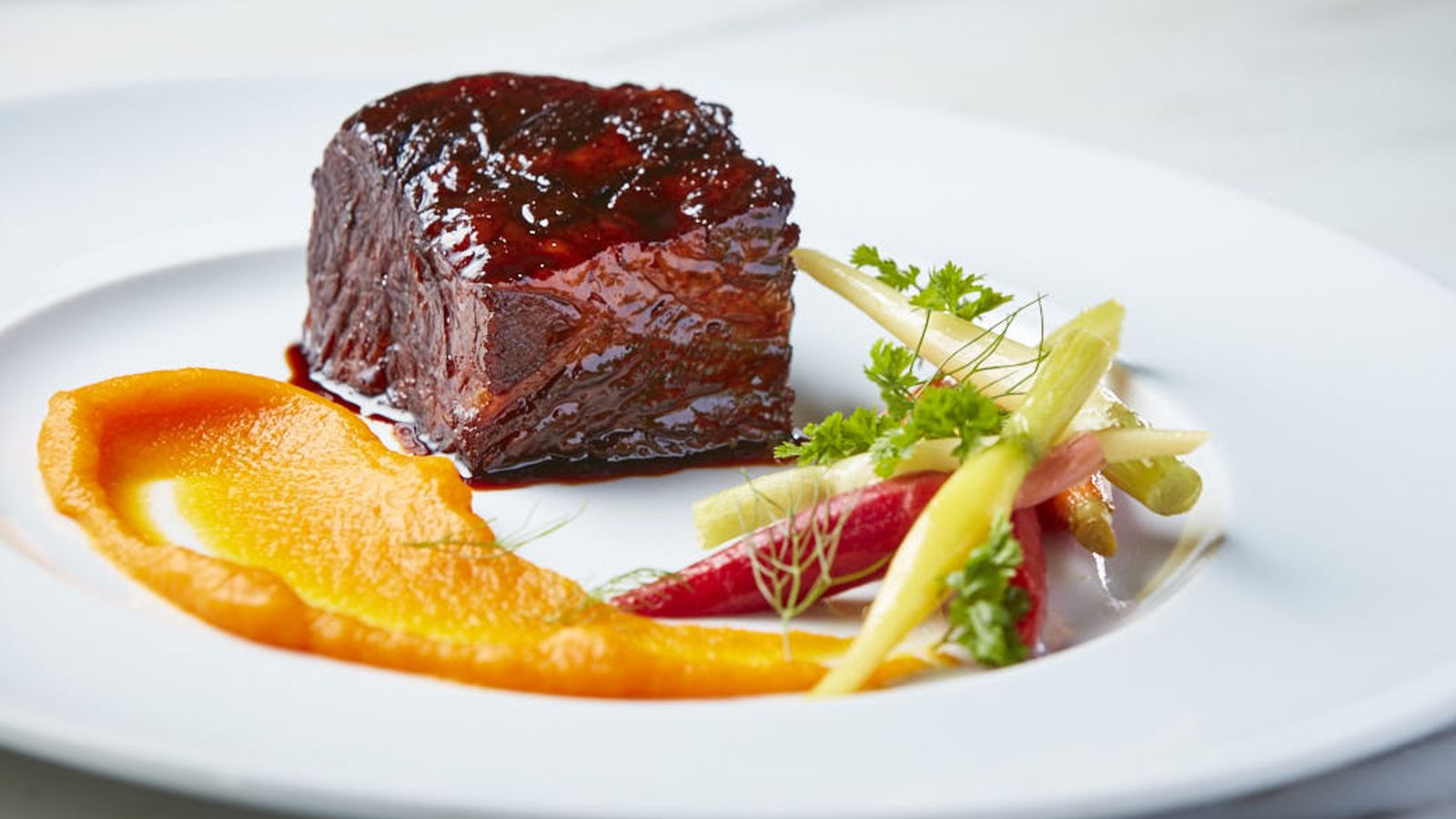 SAUCES
SIDES
Creamed or Sautéed Spinach
Grilled Asparagus, Olive Oil, Lemon
Roasted Cawliflower
Capeas, Anchovies
Market Kitchen Santa Fe
Consuming raw meats or seafoods may increase your risk of foodborne illness We welcome inquires from customers who wish to know whether any dish contain particular ingredients. Please inform your order-taker of any allergy or special dietry requirements that we should be aware of, when preparaing your menu request.
Premium Wines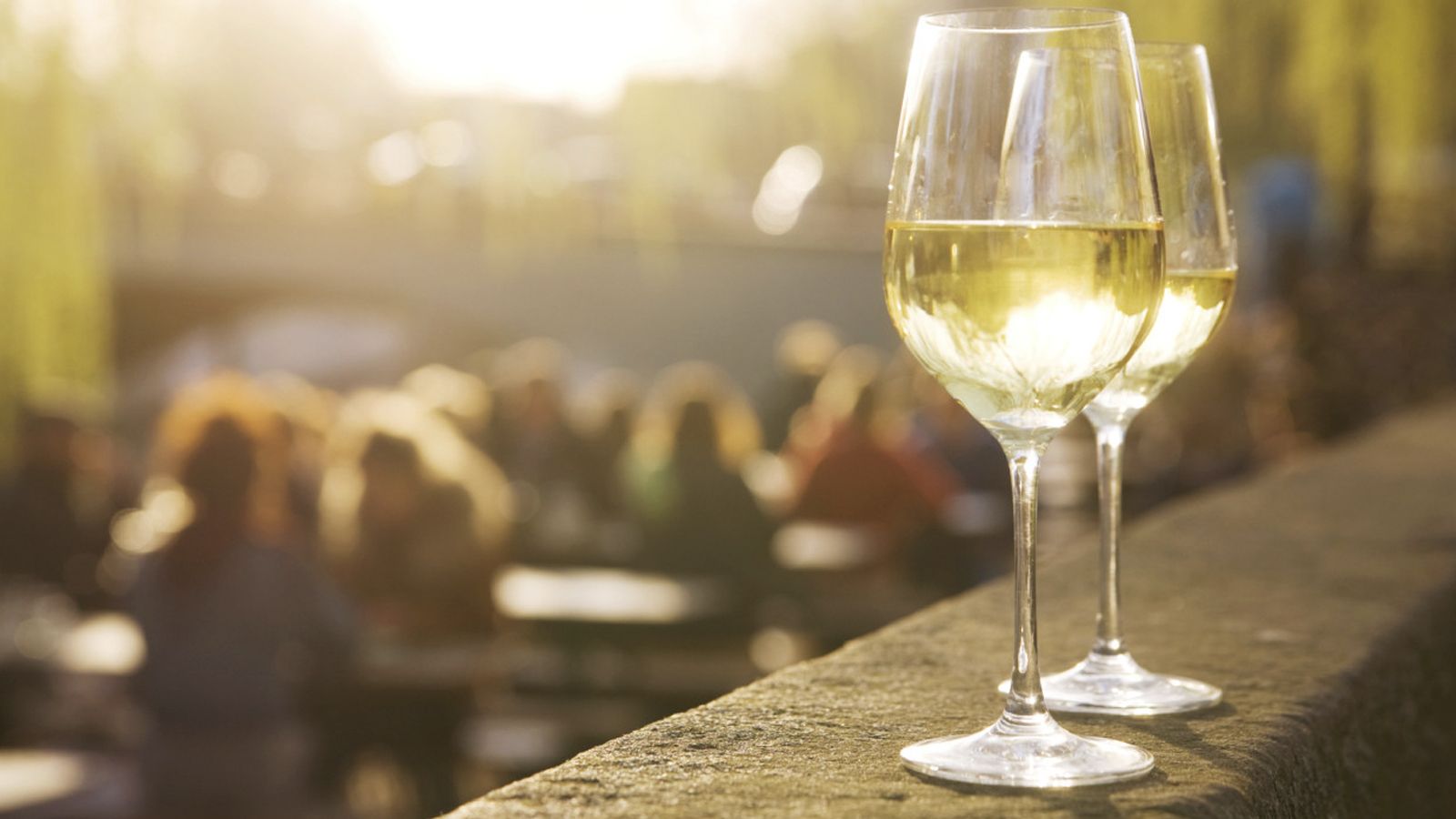 By the glass
Chablis, Domaine Laroche Saint Martin 2013
Chardonnay Bourgogne, France
Piedra de Sol, Casa de Piedra 2015
Chardonnay Guadalupe Valley B.C. Mexico
Numanthia 2011 Tinta de Toro.
Toro, Spain
Cheval des Andes 1999
Cabernet Sauvignon, Malbec. Vistalba, Argentina
Caymus 2012
Cabernet Sauvignon Napa Valley, California, U.S.A.
Rolu 2012
Cabernet S. Tempranillo, Zinfandel Valle de San Vicente B.C. Mexico
Terrazas Single Vineyard, Las Compuertas 2011
Malbec Luján de Cuyo, Mendoza, Argentina
La Massa I.G.T. 2011 Fattoria La Masa Sangiovese
Cabernet Sauvignon, Merlot Tuscany, Italy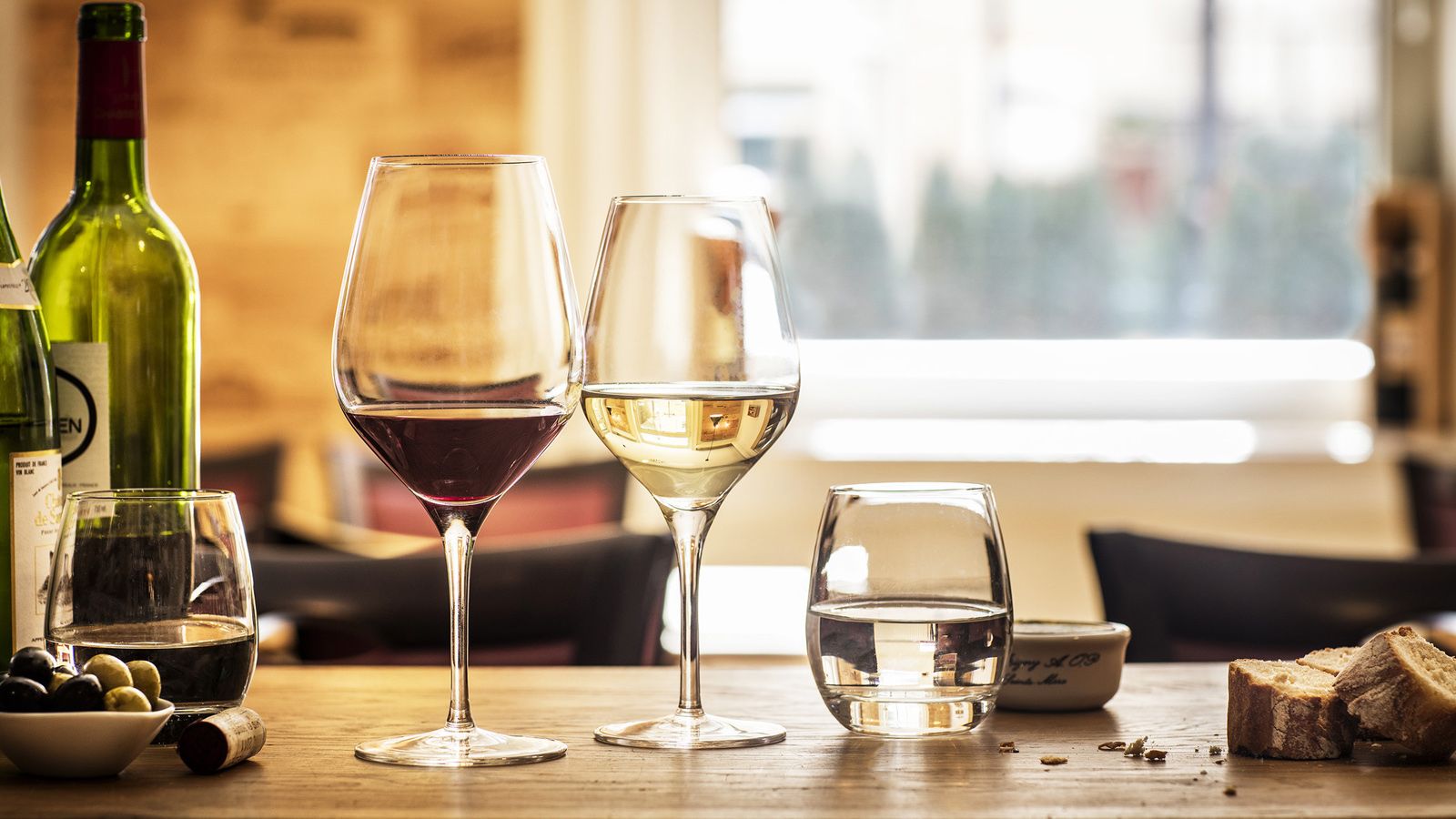 By the bottle
Alion Vega Sicilia 2011
Tempranillo Ribera del Duero, Spain
Clos Apalta Lapostolle 2010
Carmenére, Merlot, Cabernet Sauvignon Colchagua Valley, Chile
Rotie Keller Estate 2010
Syrah, Viognier Sonoma Coast, California, U.S.A.
Amarone Classico della Valpolicella Sergio Zenato 2007
Corvina, Rondinella, Oseleta Veneto, Italy
Barbaresco Gaja 2008
Nebbiolo Piemonte, Italy
Market Kitchen
PARK PLAZA, Javier Barros Sierra 540, Santa Fe Alvaro Obregón, Lomas de Santa Fe, 01219 Mexico City DFMX
(52) (55) 5089 8043 Market.kitchen@westin.comEmail us