TRADITIONAL MEXICAN COFFEE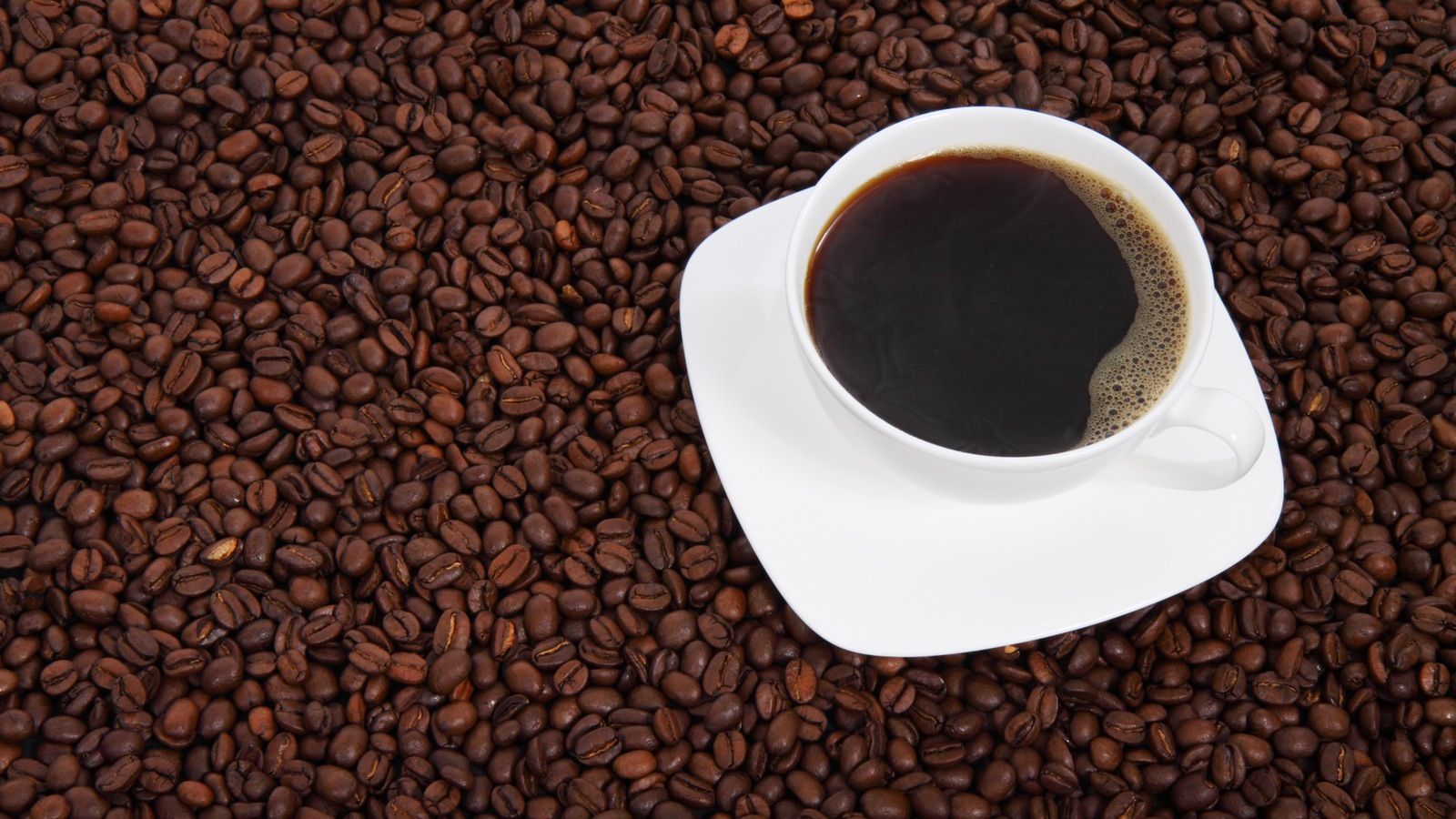 Wake up for senses with the traditional Mexican coffee
After oil, coffee is the most exported product worldwide. That's why we invite our guests to learn more about the art of coffee making and taste the different flavors and aromas of this iconic drink. The color and purity of brewed coffee - along with its manufacturing process - gives several artisanal touches that definitely make it the people's favorite.
This new form of coffee drinking, evokes a delicious sensory experience. From the beginning to the end of the dipping process, there is absolutely no need to include external additives to improve or modify the flavor. It is as natural as it comes.
The rich coffee-making culture in Mexico is considered art and will surely wake up all your senses. of the senses. This legendary method allows to obtain the highest notes in aroma, flavor, color and consistency of domestically produced grains, all carefully selected at Market Kitchen Restaurant.
The collection includes local products from Mexican regions such as Catimor and Bourbon in Puebla, medium/high roast and the combination of grains from Chiapas and Nayarit, the Typyca and yellow Bourbón with medium-roast characteristics.
The coffee bean selection process is closely monitored by Market Kitchen Restaurant, from the seeding process until it is served on the table, also promoting fair trade.